Advantages of buying a new development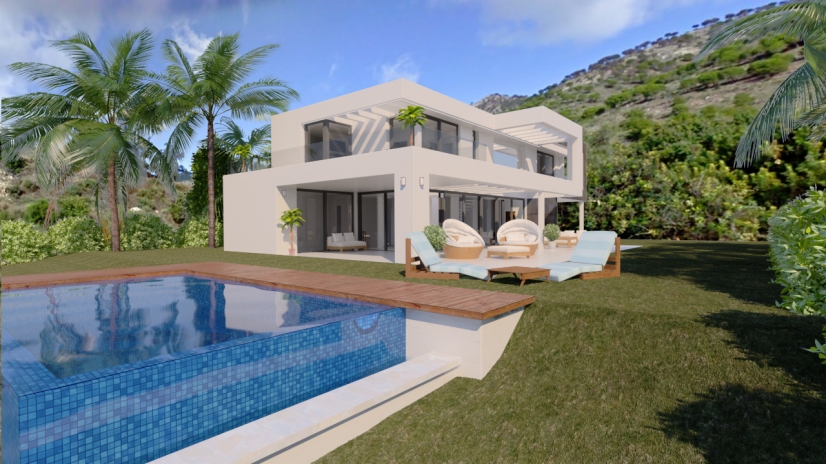 Why you Should Consider Buying Early in Buena Vista Hills
Buena Vista Hills is the next big thing in the property market in this sides of Andalucia. Developments in this location enjoy panoramic views of the mountain and sea plus proximity to some of the most essential amenities especially the El Higueron commercial area, and it is just approximately 15 minute drive to the Malaga International Airport. This makes this location prime for any new development and it would only be smart of you to consider having a slice of the cake.

There are a number of new development projects ongoing that you could consider investing it before they run out. Click here to check out some of the new development projects set for this prime Malaga location.

There are a number of advantages that would accrue to you by considering to buy into some of these projects. The following are some of the key advantages that you should not consider foregoing.

1. It gives you the ability to attain great capital growth

Buying a new development early gives you the chance to benefit from the potential increase in house charges. This is because the value you get while buying a development off-plan is not the same as buying a fully developed property. The value of a new development is often discounted and as such you it gives you the chance to see you grow your capital in the long run.

2. You enjoy purchase prices below market value

Choosing to invest in an off-plan property is that you will secure yourself a property a property with a purchase below the market value. The significantly lower prices are often attributed to developers looking to sell as many units as possible before the property come to their completion. Be sure to get in touch directly with the Buena Vista Hills developers to help you negotiate for the best discounts.

3. You can sell your property at a profit before completion

Property always appreciates in value. If you acquire a property in Buena Vista Hills and choose to sell it off even before its due completion, there are chances that you are going to achieve some significant profits nonetheless. This also contributes to your capital growth. However, to attain significant profit margins, a little patience to let the property come to completion then let it to tenants will allow you collect regular rental income to boost your earnings.

4. You can spread the payments

Most developers give their clients the chance to make staged payments. Such payment schedules help you spread your payments instead of making one-off large deposits that could potentially cause financial strain on your side. This is a more favourable option for your bank allowing you to conduct your other business without feeling the strain.

5. You enjoy a greater breathing space

Buying into a new development gives you a lot of time to put your affairs in your order. You don't need to rush through the paperwork and find yourself skipping out on some important details. Purchasing a property involves a lot of paper work and buying a new development will give you ample time to work through all of them.