Costa del Sol as a place to retire
How good is Costa del Sol to Retire
Are you fully prepared for your retirement? Costa del Sol is the perfect spot to settle down and enjoy your retirement. It's a place where you can have peace of mind and has it all you can ask for during your retirement.
Besides the luxurious Buena Vista hills Villas, you will have thrilling adventures in the outdoor setting. Here are various unique features that make Costa del Sol the best area to retire.
1. Favorable Climate
The weather is generally sunny all year round, about 300 days of it. The spectacular sunset, the cool breeze, sets a different tone.
You wouldn't want to be indoors watching your favorite show on TV while the best show is outside. You will also spend some time in the sun, which has many health benefits, including increasing your vitamin D levels.
The weather is conducive to many sporting and leisure activities like trekking, hiking, swimming, golfing, and walking.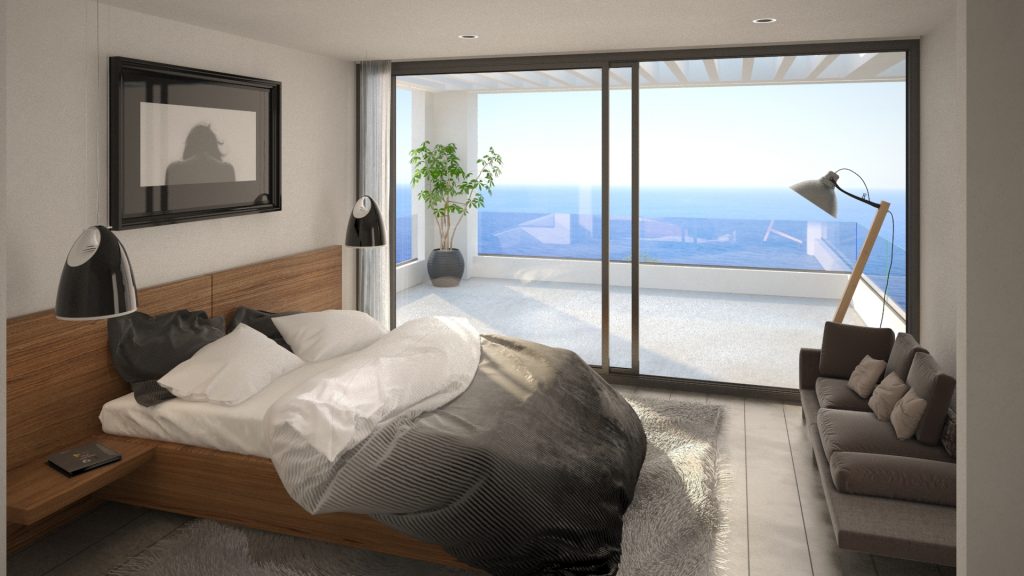 2. High standard of health care services
Costa del Sol is renown across the globe for the high standard health care services offered in both private and public hospitals. Spain is actually ranked 6th best health destination in the world by OECD, and that speaks volumes.
If you need regular medical checkups, the hospitals are accessible and have advanced technologies to help with any diagnosis. Costa del Sol medical professionals offer high-quality services to all patients.
Moreover, there are many elderly home care centers where you can join a program to relate and connect with other retirees.
3. Low Cost of Living
You don't need the fortune to live comfortably in Costa del sol. The cost of living in the second-lowest in western Europe and this means that it's lower than developed countries like the US, UK.
If you are planning to retire, Costa del Sol provides housing options within your budget. There are numerous luxurious homes sold at affordable prices as compared to other parts of the world.
Moreover, there are different types of rentals with different designs for you to choose the one that fits your expectations. You will save a lot of money when buying or renting a home in Costa del Sol.
4. Beaches and nature surroundings
In Costa del Sol, there are wide sandy beaches stretching miles across this area. Moreover, there are pebble bays for you to relax and enjoy the view.
Typical beaches are found in Maro and Carvajal, where you can sunbathe and later take a swim in the ocean.
Additionally, the local authorities also insist on a clean environment to reduce pollution. Thus, you will enjoy the fresh air and clean surroundings at all times.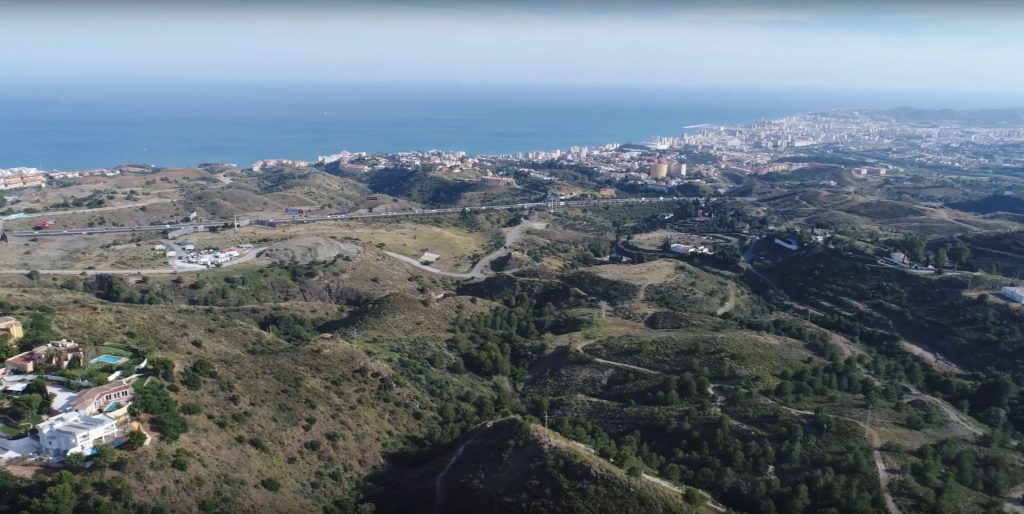 5. Language
If you are worried about language barriers, then don't. It's mostly Spanish, but you will get along with English just as easy.
Bottom Line
During retirement, you will not have to worry about passing the time or being bored while in Costa del Sol. This place has it all. This place has it all you can ask for during retirement ranging from having quality life to having fun.