Is it Profitable to Invest in a Spanish Property?
Invest in a Spanish property
Brexit was a major event in 2016 and it created uncertainty in the minds of investors and experts were unsure how they will react in the coming months. Spain is one European country that feared economic turmoil because of Brexit but nevertheless, it experienced a major economic revival in the last two years which was reflected in its booming real estate market. Much of the gains in property values have taken place in the last year or so. There were speculations as to whether Spain was on its way to its pristine glory. Whether this is true or not – one thing is clear. The hunger to bounce back is at the fore once again.
Investors seeking a high return on investment through rental properties are always on the lookout for new ways to increase their profits. It is worthwhile to find out if Spain is still a lucrative destination for such investors.
The truth of increasing property prices
It is not a secret that property prices were a little slow to take off in Spain after the great recession. The UK was far ahead in this regard, but Spain slowly caught up with the rest of the EU countries. Prices of properties are increasing by 5% per annum though they still have to increase a lot to come up to the pre-recession levels. This is certainly an attractive proposition for British citizens as they can buy Spanish properties at lower prices than in Britain.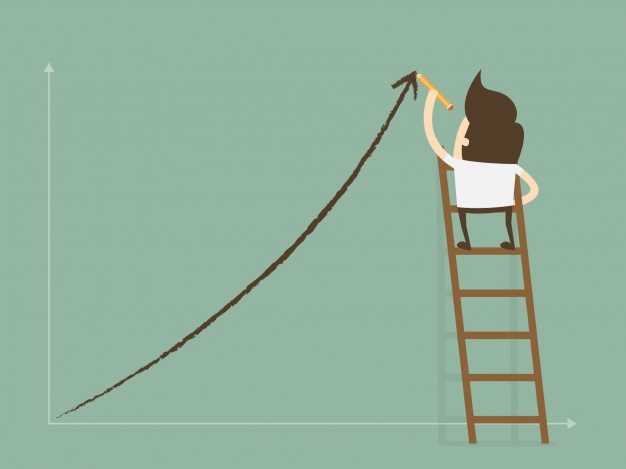 Is this demand consistent all over Spain?
SEQURE found an increase of 118% in the number of properties bought by overseas investors in the year 2016 as compared with sales in 2015. This shows that buyers are still confident about properties in Spain. Areas like Costa del Sol and Costa Blanca have remained favorites of investors for the last decades. Though there was a slowdown soon after the recession of 2008-2009, property market of Spain has retained its positive sheen for foreign investors till date.
Are there new options coming up for investors?
A lot of money is being pumped into the housing market with millions of Euros coming from investors in Europe. Anyone visiting areas like Costa Blanca or Costa del Sol can vouch for the presence of construction equipment and activities going on in full swing. This is enough to convince even a doubter about the prospects of new housing projects in Spain for the future.
Are there areas qualifying as being safest in terms of investment?
It goes without saying that buying rental properties overseas requires some research and homework to make sure that everything goes smoothly. Location is obviously very important if you do not want your property to remain vacant for long periods of time throughout a year. In this regard, areas like Costa del Sol have proven to be very reliable for the investors. Beautiful beaches and a sunny climate attract tourists looking for rental properties all year round.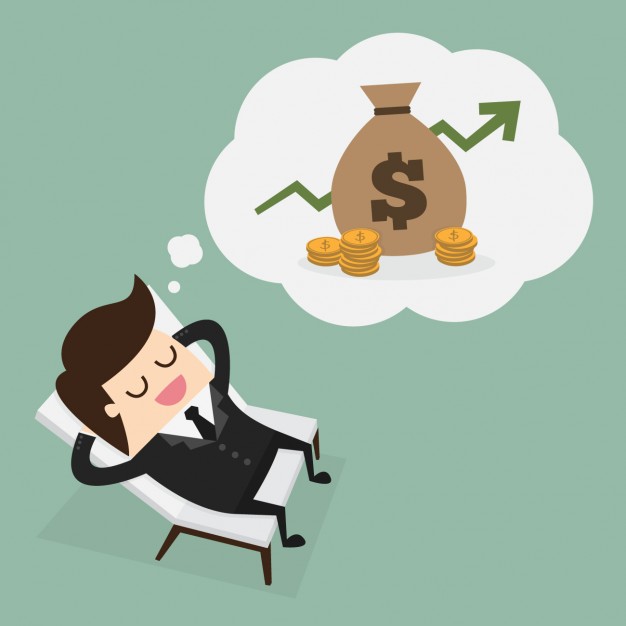 Mijas is another town in Costa del Sol that is giving attractive returns on investment to overseas buyers. Here you will find Buena Vista Hills, a housing project set in a strategic location providing its residents impressive panoramic views of the sea. This new turnkey villa development can be a perfect place to live in Costa del Sol and is no doubt worth the investment, as once completed … you can count on a safe investment return of 25-30%.